Submit your Newsletter
At readsom, we aim to create a treasury of the world's best digital writing. Have a newsletter that you love reading, or you're a writer yourself? Tell us all about it! Join our mission and help people discover their next favorite newsletter.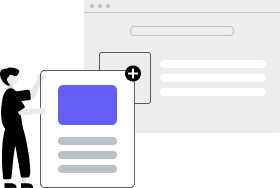 Stay up to date with the latest from Readsom
Highly curated content full of great reads and inspiring newsletters. Subscribe to explore the contents of the world wide web and find your new favorite newsletters.