Newsletters on History
Subscribe to unravel the biggest ideas shaping our world, learn the lessons on the past happenings, and find out the history behind today's politics.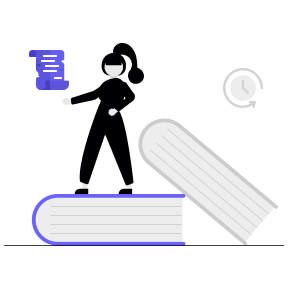 Stay up to date with the latest from Readsom
Highly curated content full of great reads and inspiring newsletters. Subscribe to explore the contents of the world wide web and find your new favorite newsletters.