Newsletters on Life
Definitely a wide topic, but full of life's little gems. These newsletters tell stories, share extraordinary experiences, and encourage you to reflect on your life. Read about living life online, get some true life learnings, and find little connections that will change your perspective.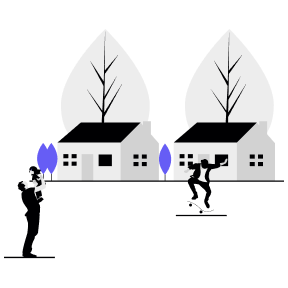 Stay up to date with the latest from Readsom
Highly curated content full of great reads and inspiring newsletters. Subscribe to explore the contents of the world wide web and find your new favorite newsletters.
Woo-hoo! Thanks for subscribing.