Newsletters on Entrepreneurship
From building a product to leading a company, these newsletters are full of expert insights. You will find stories on creating momentum and pivoting, necessary tools for founders and makers, and a lot of advice to help you in your journey.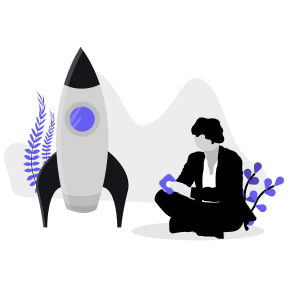 Stay up to date with the latest from Readsom
Highly curated content full of great reads and inspiring newsletters. Subscribe to explore the contents of the world wide web and find your new favorite newsletters.
Woo-hoo! Thanks for subscribing.