Entertainment Newsletters
Designed to entertain, these newsletters are full of cool things on the internet! Ranging from smart tweets and funny TikToks to great TV shows and recipe recommendations, these newsletters are a brief interval of relief. Subscribe and have a laugh or two!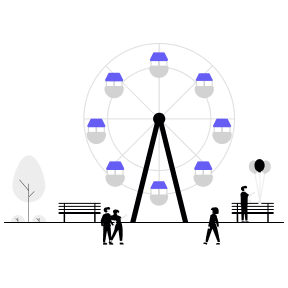 Stay up to date with the latest from Readsom
Highly curated content full of great reads and inspiring newsletters. Subscribe to explore the contents of the world wide web and find your new favorite newsletters.