Media Newsletters
Read top stories from the industry. Subscribe to get the real dirt on Hollywood, receive insights on building digital media business, or join the mission to fix journalism.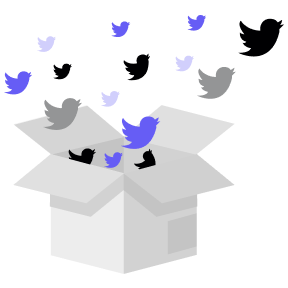 Stay up to date with the latest from Readsom
Highly curated content full of great reads and inspiring newsletters. Subscribe to explore the contents of the world wide web and find your new favorite newsletters.