Productivity Newsletters
You will find newsletters that help organize your knowledge, provide frameworks of modern or mindful productivity, and inspire you to do your best work. Take action to supercharge your productivity and subscribe!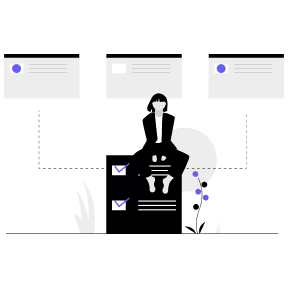 Stay up to date with the latest from Readsom
Highly curated content full of great reads and inspiring newsletters. Subscribe to explore the contents of the world wide web and find your new favorite newsletters.