Finance Newsletters
Whether you are interested in trading, searching for investment opportunities, or eager to understand Crypto - you will need a newsletter on Finance. Subscribe to get insights into what is really happening in the markets and level up your finance game!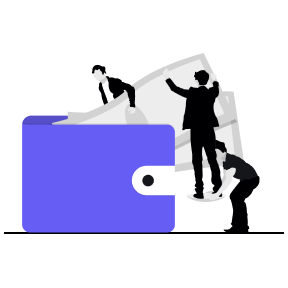 Stay up to date with the latest from Readsom
Highly curated content full of great reads and inspiring newsletters. Subscribe to explore the contents of the world wide web and find your new favorite newsletters.
Woo-hoo! Thanks for subscribing.