Newsletters on Social Justice
Newsletters that cover complex topics and raise thought-provoking questions on the balance between individuals and society. From the meaning of wokeness and safetyism to call-out-culture and culture wars - subscribe to get perspective on the current events and discuss the meaning of liberal democracy.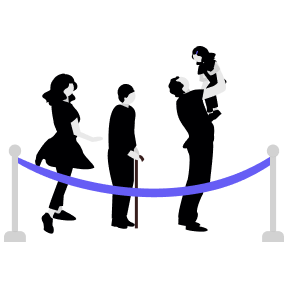 Stay up to date with the latest from Readsom
Highly curated content full of great reads and inspiring newsletters. Subscribe to explore the contents of the world wide web and find your new favorite newsletters.
Woo-hoo! Thanks for subscribing.