Newsletters on Well-being
Interested in being healthy and happy - find some inspiration and actionable advice in a newsletter! Read stories about the pursuit of happiness, see mental health through a digital lens, and learn about anxiety and ways to quiet your mind - all this and much more in these newsletters on well-being.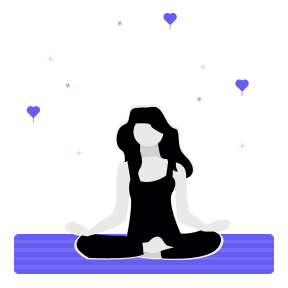 Stay up to date with the latest from Readsom
Highly curated content full of great reads and inspiring newsletters. Subscribe to explore the contents of the world wide web and find your new favorite newsletters.
Woo-hoo! Thanks for subscribing.