Explore Newsletters
Searching for something new and unexpected? Whether you're interested in a niche or want to be up-to-date on the latest news - we've got you covered. You'll find tips on productivity, analyses on the climate crisis, startup case studies, and the tastiest recipes. Enter the exploration mode and find your next favorite newsletter!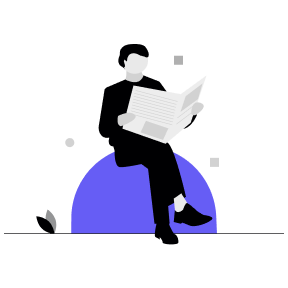 Stay up to date with the latest from Readsom
Highly curated content full of great reads and inspiring newsletters. Subscribe to explore the contents of the world wide web and find your new favorite newsletters.
Woo-hoo! Thanks for subscribing.