Tech Newsletters
Newsletters on tech may help you find the next big thing, identify trends, and understand the big picture of global tech. Read about the technology of business, learn difficult tech concepts, and look into the future.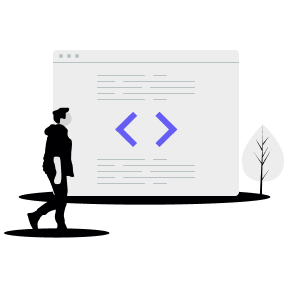 Stay up to date with the latest from Readsom
Highly curated content full of great reads and inspiring newsletters. Subscribe to explore the contents of the world wide web and find your new favorite newsletters.
Woo-hoo! Thanks for subscribing.